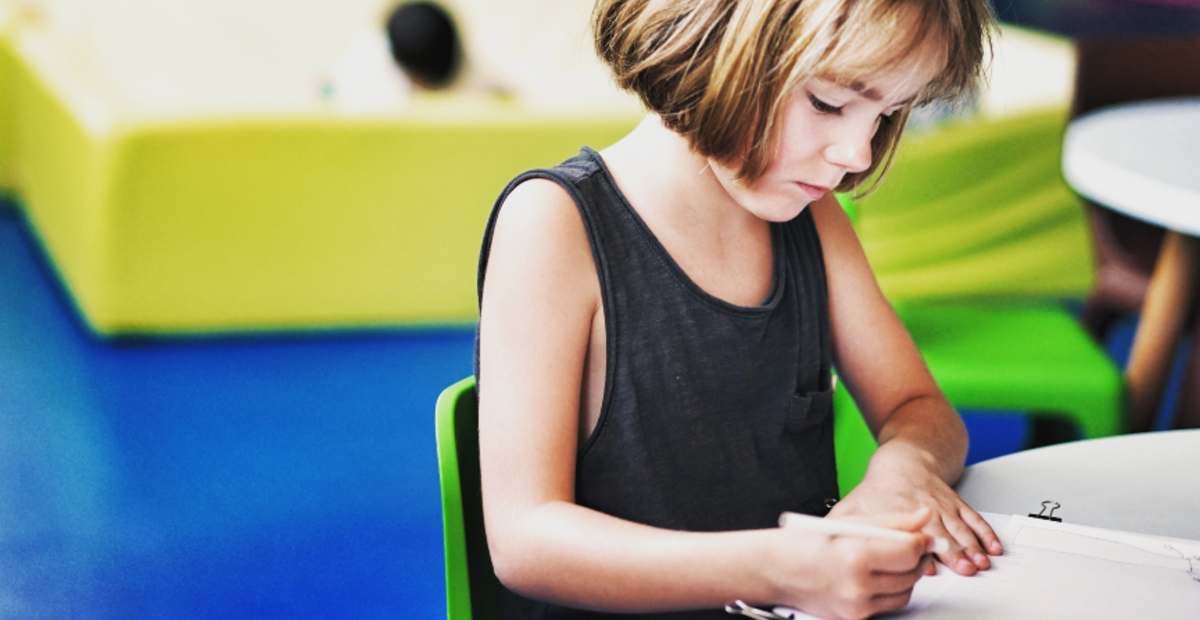 Charter schools in Colorado have gained in popularity and visibility over the last few years. As they have come into the public eye more often, it is only natural for people to have questions about these schools. In today's blog entry, we will discuss a few of the most frequently asked questions surrounding charter schools.
If your child wants to attend an arts- and humanities-focused charter elementary school in Fort Collins, The Academy of Arts and Knowledge might be the perfect fit for them. Check out our site today to learn more about us, and then apply for a spot for the upcoming school year. If you would like to learn more about our school, feel free to contact us.
What is a Charter School?
Simply put, a charter school is a school that is publicly funded but operated independently of the state or district. Charter schools are designed to provide education in ways that larger public schools cannot do. Sometimes this means focusing on students with different needs, while sometimes it means that a charter school integrates science, math, or art into nearly every subject. More often than not, a charter school is made up of highly qualified and specialized teachers and staff who are better equipped to teach in certain ways than the teachers in regular public schools.
Colorado Charter Schools
In Colorado, charter schools operate under contract with either a local school district or the Colorado Charter School Institute. While some people may think that charter schools are free to do whatever they want, that just isn't true. In order to maintain their accreditation, charter, and funding, they must operate within strict guidelines. Charter schools are also held to the same standards as traditional schools, though they are allowed to teach children in ways that aren't common at other public schools.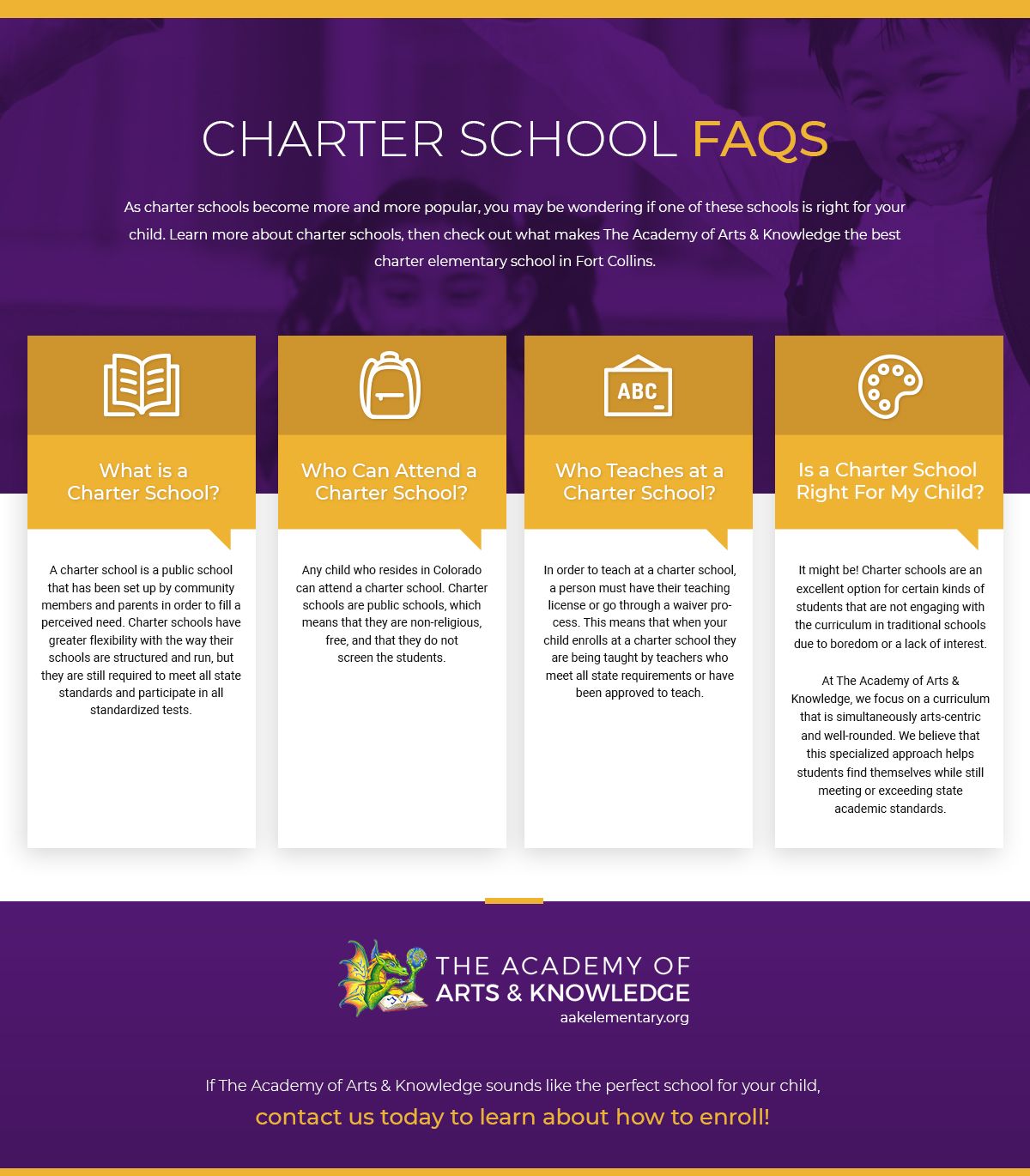 Who Can Attend a Charter School?
Any student can apply to join a charter school, and the only limitations places on who can attend these schools are based on the size of the school and the grade level of the student. Charter schools cannot discriminate against students with special needs. Students cannot be excluded from charter schools by entrance exams or academic abilities.

Who Teaches At Charter Schools?
Charter schools can be staffed by licensed and trained teachers as well as individuals who possess valuable and relevant skills and education. To become a non-licensed teacher at a charter school, an individual must undergo a waiver process through the state to prove that they would enhance the quality of the education at a given school. There are some qualifications that don't require a waiver, which can be found on the website for the Colorado Department of Education. The goal of every charter school is to provide the best possible education to each child, which means that these schools will always work as hard as possible to have the right people on staff.
Is a Charter School Right For My Child?
While it is impossible to say whether or not a charter school is right for your child, there are a few questions that can help you decide whether or not it is a good idea to enroll your child at The Academy of Arts and Knowledge.
Does your child have a difficult time paying attention in a traditional school despite high engagement with subject matter related to the arts (music, visual arts, writing, etc.)?
Does your child have a predilection for the arts?
Does your child flourish in smaller groups?
Does your child have friends who attend a charter school?
Do you feel like the right kind of education for your child isn't available at a traditional public school?

This can take many forms, including concerns about class size, individual attention, a curriculum that isn't advancing your child's knowledge of important subjects, and worries about the skills of teachers.
Start by asking yourself these questions. If the answer to most or all of them is "yes," then it may be a good idea to apply to a charter school like The Academy of Arts and Knowledge. If you want to learn more about what makes us special, check out the rest of our website, or contact us today. We would love to help you make the right educational choices for your child.