AAK's Homeschool Program allows families to enhance their child's education with access to our robust arts-integrated programming and curriculum, while still maintaining autonomy over their child's education and over academic success. Our homeschool option is open to students in 1st – 5th grade.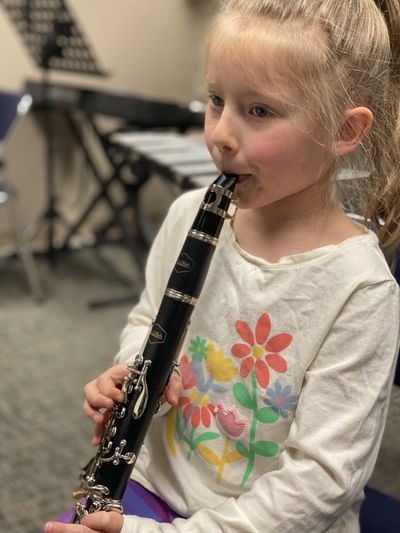 Schedule
Students attend for a minimum of 8 instructional hours per week. This may include music, art, and expressions or one of our core academic classes. Upon enrolling, you will work with the principal to determine the best schedule for your child.
Accountability and Assessments
Families are responsible for completing all necessary homeschooling paperwork and fulfilling CDE Homeschool requirements. AAK will provide local and state assessments to all students who wish to participate. AAK does not provide report cards for homeschooled students, but families are welcome to meet with teachers to discuss progress.
Community Engagement
Our students participating in our homeschool program are welcomed into our school community and are encouraged to participate in extracurricular activities and school-sponsored events.
Community Learning Center
CLC is open to all students on their days of attendance free of charge during regular school days. Homeschool students will not have access to programming during school breaks, including summer breaks.
EMPOWERING EVERY CHILD'S UNIQUE PATH THROUGH EDUCATION
Join Our Inclusive Arts-Integrated Community Today!